Welcome to Visit Bali Indonesia!
Bali, also known as the "Island of the Gods," is a tropical paradise that beckons travelers with its stunning landscapes, rich culture, and warm hospitality. Our website is your ultimate guide to exploring this breathtaking destination, providing you with all the information you need to plan your perfect trip to Bali.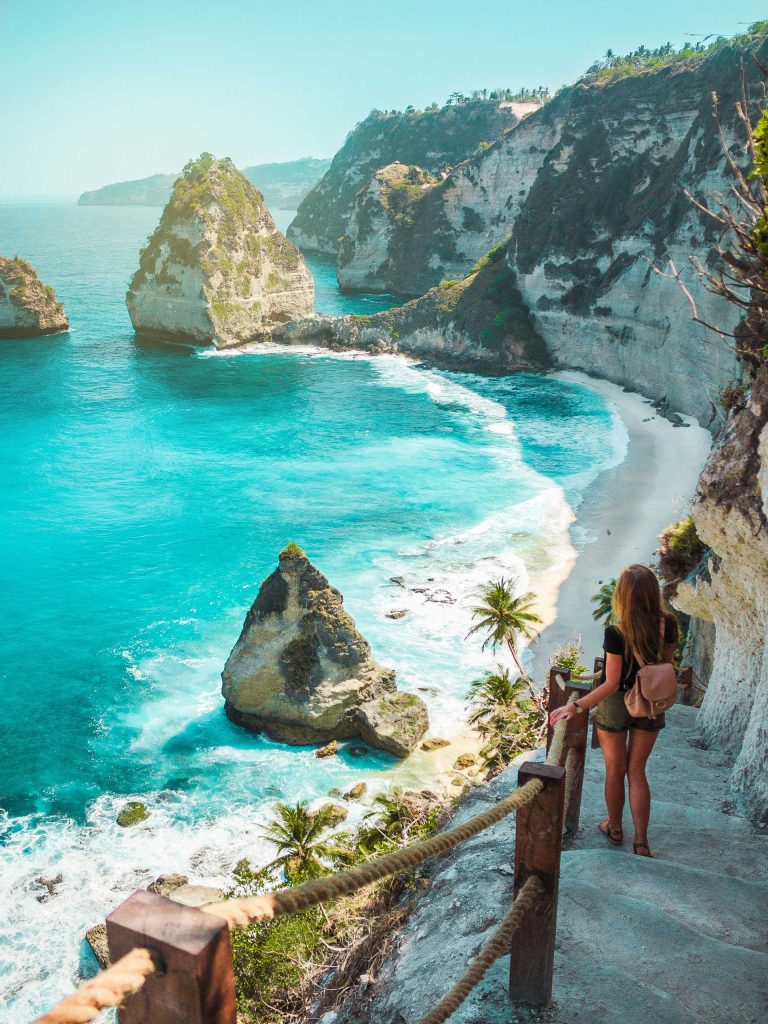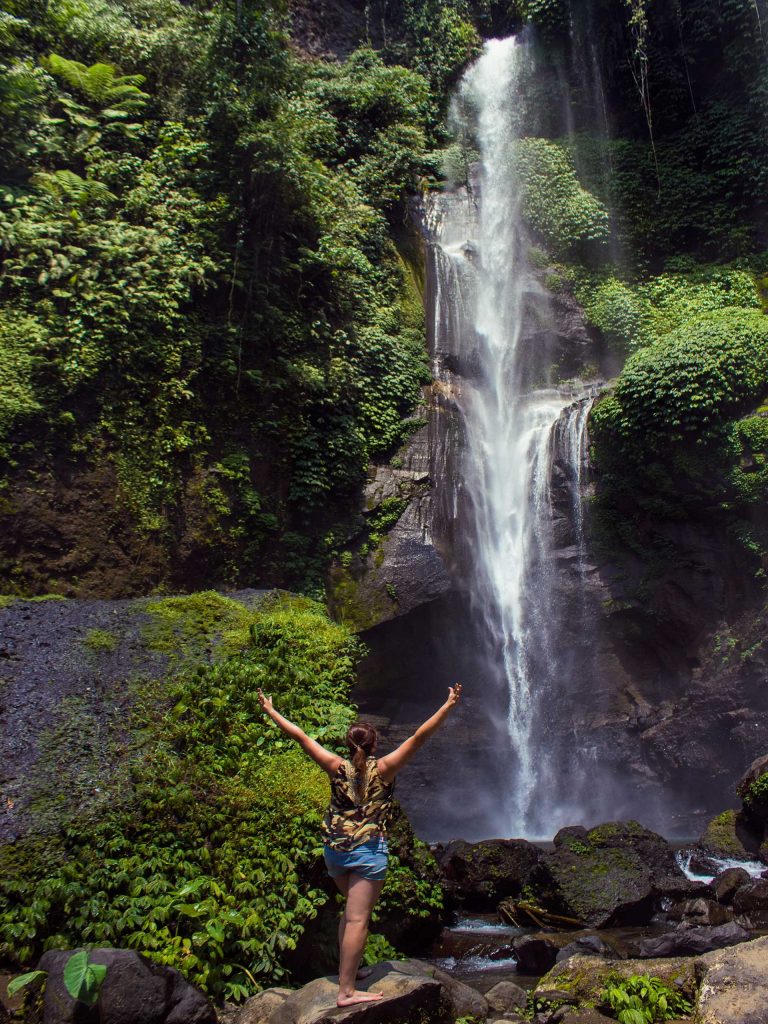 Immerse yourself in the natural beauty of Bali with its lush rice paddies, pristine beaches, and iconic volcanic mountains. Discover the unique Balinese culture, with its vibrant ceremonies, traditional dances, and exquisite craftsmanship. Indulge in the delicious local cuisine, from savoring authentic Balinese dishes to trying out international flavors at world-class restaurants. Engage in thrilling outdoor activities such as surfing, snorkeling, hiking, and biking, or simply relax and rejuvenate at one of Bali's many luxurious spas and wellness retreats.
At Visit Bali Indonesia, we aim to provide you with comprehensive and up-to-date information on Bali's top attractions, accommodations, transportation options, and travel tips. Whether you're a solo traveler, a couple on a romantic getaway, a family on a fun-filled vacation, or a group of friends seeking adventure, our website has something for everyone.
Get inspired by our travel guides, insider tips, and captivating stories that showcase Bali's diverse landscapes, rich history, and unique cultural experiences. Plan your itinerary with our helpful resources, including detailed maps, suggested itineraries, and practical information on visas, currency, and safety. Browse through our carefully curated list of accommodations, ranging from luxurious resorts to budget-friendly guesthouses, to find the perfect place to stay that suits your needs and budget.
Our mission is to help you create unforgettable memories and make the most out of your visit to Bali. Let us be your trusted travel companion as you embark on your Bali adventure, and let the magic of Bali captivate your heart and soul.
Welcome to Bali, a destination that will enchant and inspire you like no other. Start your journey with us at Visit Bali Indonesia, and let the magic of Bali unfold before your eyes!
PICK A Destination
Travel Guide for Your Next Adventure
Subscribe Now.
Subscribe to our newsletter get exclusive travel stories from around Bali, updates and be first to know about travel deals and offers.